Products
Baltic Fish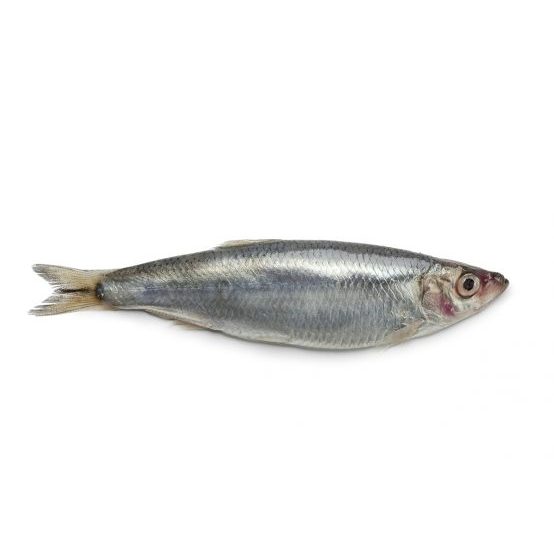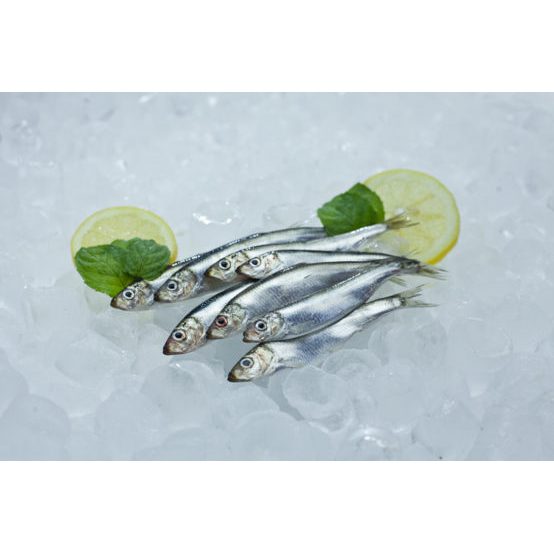 Also known as Bristling, Brisling or Skipper. It is a small, herring-like marine fish that is found in the European waters. It has silver-grey scales and white-grey flesh. The fish has approx. 12% of fat – its content depends on catching period. It is also a very good source of vitamins and omega-3 fatty acids. When used for food, it can be canned, salted, fried, grilled, baked, and marinated, or it can be prepared in other ways. The best Sprat catching period is January/ May
| | |
| --- | --- |
| ingredients: | 100% Baltic Sprat, frozen |
| freezing method: | IQF |
| packing method: | bag, bulk |
| pieces per kg: | 80-120 |
| shelf life: | 18 months |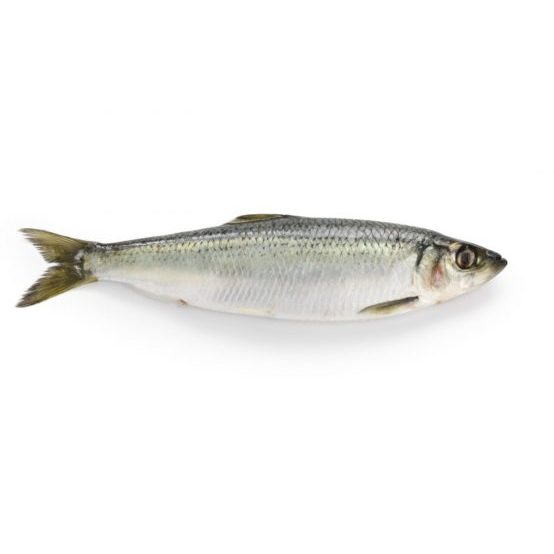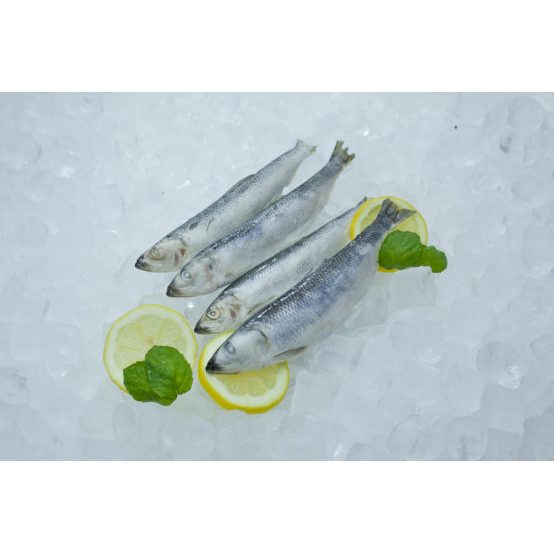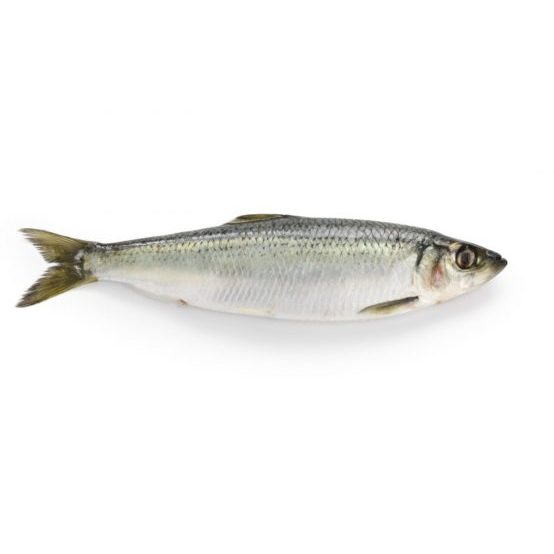 Due to its nutritional value, Herring has been a stable food supply for at least 5.000 years. There are numerous ways of serving this fish. According to many regional recipes, it can be eaten raw, fermented, pickled, or cured by other techniques, such as being smoked as kippers. Herrings are very rich in long-chain omega-3 fatty acids EPA and DHA. They are also a source of vitamin D. The best Herring catching period is January/ March and October/ December.
| | |
| --- | --- |
| ingredients: | 100% Baltic Herring, frozen |
| freezing method: | IQF |
| packing method: | 10 kg bulk |
| pieces per kg: | 15-25 |
| shelf life: | 18 months |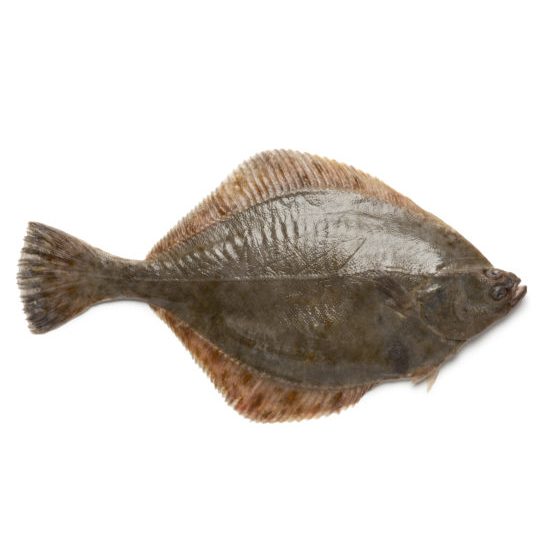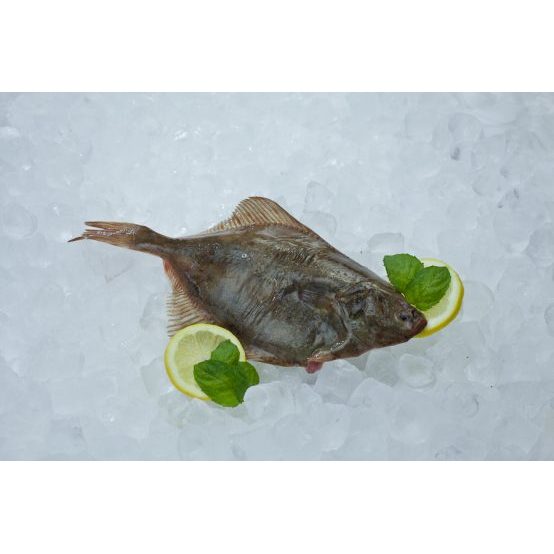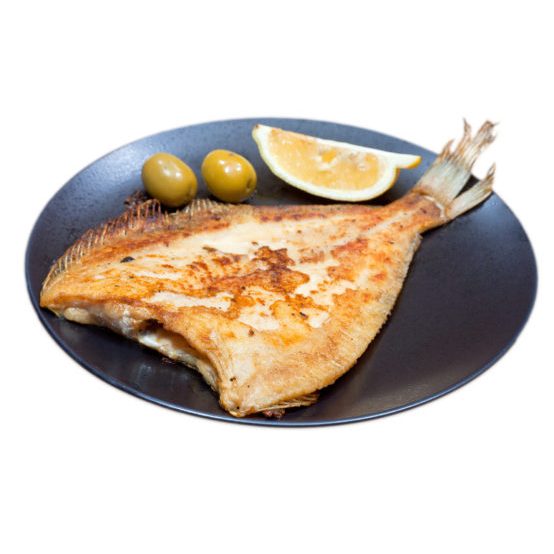 Flounder is highly commercially popular for its lean, white meat and light, delicate flavor, and it is also one of the most popular recreational fish on the Baltic coast. Summer Flounder is sold whole and in fillets and is available fresh or frozen. Its skin is edible, and its flaky white meat has a delicate flavor and fine texture. Flounder is a good low-fat source of B vitamins and an excellent source of niacin. The best Flounder catching period is March/ April.
| | |
| --- | --- |
| ingredients: | 100% Baltic Flounder, frozen |
| freezing method: | IQF |
| packing method: | 15 kg bulk |
| portion sizes: | 150 g - 450 g |
| shelf life: | 18 months |